Coyote Baseball
Coyote Youth Baseball exists to develop and enhance the game of baseball in Calgary and beyond for young athletes (ages 7-13). Coyote Baseball was established to offer more and better opportunities for players to experience the game of baseball beyond the spring season. We are committed to cooperation and collegiality with established leagues city wide.
Coyote Den
The Coyote Den is a 15,000 sq ft indoor sports facility with three hitting tunnels and a 10,000 sq ft netting surrounded fielding area all equipped with throwing screens, tees and balls. We do not have pitching machines. The facility can be used for a variety of sports such as baseball, softball. hockey dry land training, football, soccer, rugby, lacrosse and many other sports looking for indoor space.
Coyote Den
Click the icon below to see our bookings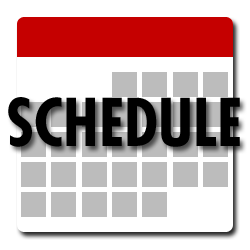 Summer hours
Monday to Friday 12:00pm to 6:00pm
Saturday and Sunday 12:00pm to 2:00pm
Email Drew Miller to book space
*We will take rentals outside of our new business hours with 48 hours notice.